71.246.254.161 wrote:
2600:1700:1BF0:6A10:F433:9C6F:A7AA:71BD wrote:
I wish lolirock season 3 should come out so fast . I love lolirock sooooooooooooo much that I can't take it anymore . But I will keep waiting and cheering for you where ever I am and good Luck on making lolirock season 3 and thank you.
THERE'S PROLLY NOT GONNA BE SEASON
Yes, there will be LoliRock Season 3 called Super LoliRock and this is the main intro: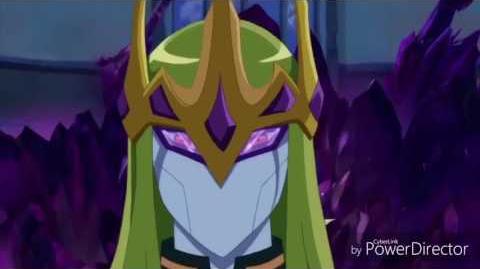 Community content is available under
CC-BY-SA
unless otherwise noted.