​Intoduction
​     Hey guys my name is Ashlyn and have a very exiting life !See today is the day before thanksgiving and every one is rushing to finish every thing I just finished my chores !!So let me tell u about my life. So now I live in London and not London,England It's London,Ontario I know u probably don't konw where that is ! I didn't know London,Otario was a thing until I moved here!!I go to Wilfrid Jury public school and i'm in grade 7!!I have a obbsession with collecting glitter and using it I also love art, cats, Gymnastics, Netfliks, Lolirock, cooking, baking,pastel pink,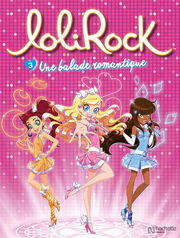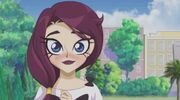 pastel blue, light and dark purple,& lime green and much much more!!
Community content is available under
CC-BY-SA
unless otherwise noted.